The Bridge Upcoming Events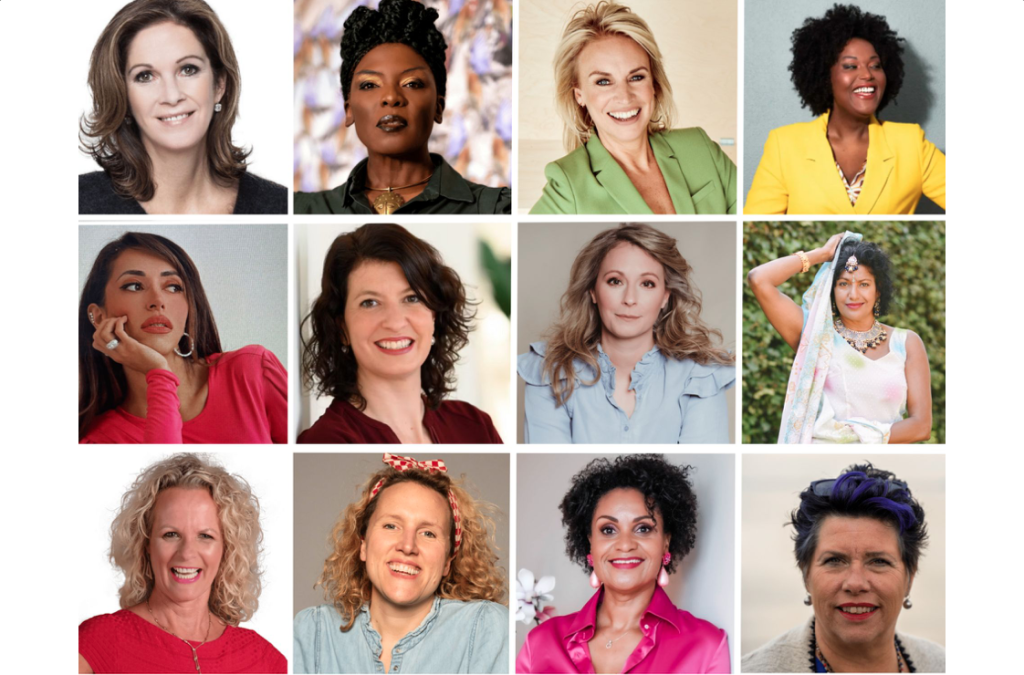 Time: 09.00 – 18.00
Location: VNAB : kennis- en ontmoetingscentrum – Terwenakker 2, 3011 XS Rotterdam
THEMA: Be the Woman you are destined to be! 
Ben jij die vrouw (loondienst of ondernemer) die meer uit haar carrière wil halen? Die weet wat zij wil, graag tot inzichten komt en tips kan gebruiken? Laat onze sprekers jou dan inspireren om de volgende stap te zetten!
The Bridge Monthly Events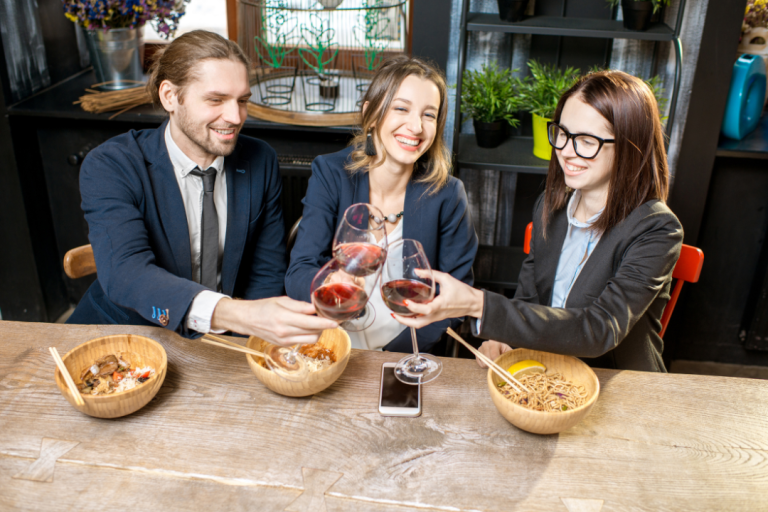 Elke 3e donderdag v.d. maand
Time: 17.30 – 19.30
Location: Laapersveld 75, Hilversum
Aan: Juridische- en financiële adviseurs en zakelijke leiders.
Wij nodigen jullie van harte uit om deel te nemen aan onze maandelijkse Table Talk – een unieke gelegenheid om gelijkgestemde professionals te ontmoeten, kennis te delen en inspiratie op te doen.
Time:  10.00 – 16.00
Location: Van der Valk, Breukelen
Attention all women leaders in legal, tax and finance! Are you ready to take your leadership skills to the next level?
Join us for an exciting event focused on Navigating Leadership and Identity in the Public Eye.
This is your chance to connect with other inspiring and powerful women leaders, share your experiences, and gain insights from speakers and panelists.
Zomer cadeau 5 jarig jubileum
Time:  TBD
Location: Online, vanuit het comfort van jouw gekozen werkplek
Terwijl we de geweldige mijlpaal van 5 jaar The Bridge vieren, bieden wij een exclusief zomercadeau aan, speciaal voor jou:
ons transformerende 5-daagse online programma dat begint op 7 augustus! Doe met ons mee voor vijf krachtige dagen van virtuele bijeenkomsten, waar we zullen ingaan op jouw next-level mogelijkheden en het versterken van jouw zelfleiderschap en zakelijke vaardigheden.
Exclusive Masterclass / Tabletalk
Time: 10.00 – 15.30
Location: Laapersveld, Hilversum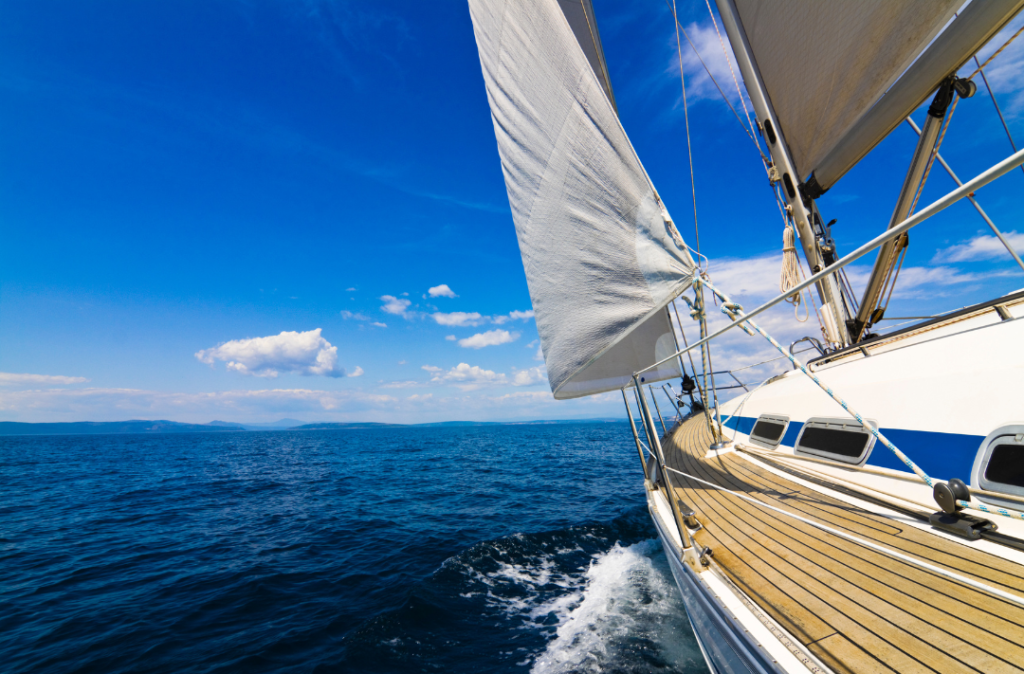 Time: 10.00 – 14.00
Location: Amersfoort