The Bridge Upcoming Events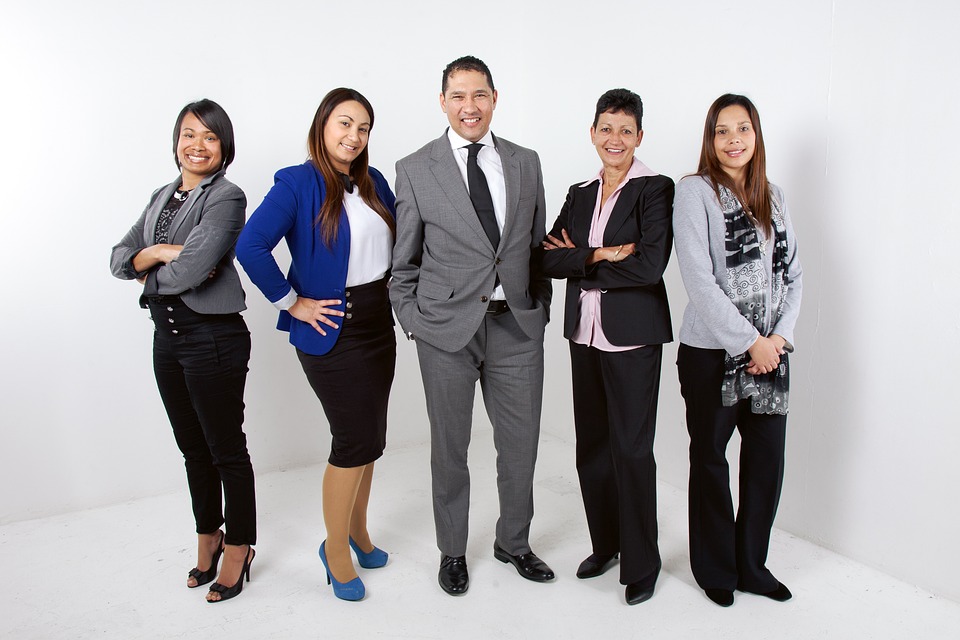 Time: 10.00 – 15.30
Location: Laapersveld, Hilversum
Mastering the Art of Professional Presence! – With Angligène Servania Woods & Lorenzo Homoet
A transformative masterclass designed exclusively for ambitious Legal, Tax and Finance business professionals like yourself. Join us for an immersive experience where we will delve into the world of corporate business success conversations, focusing on presentation skills, identity, self-leadership, and network expansion.
Time: TBD
Location: Laapersveld, Hilversum
Attention all women leaders! Are you ready to take your leadership skills to the next level?
Join us for an exciting event focused on Navigating Leadership and Identity in the Public Eye.
This is your chance to connect with other inspiring and powerful women leaders, share your experiences and gain insights from expert speakers and panelists.
More information coming up…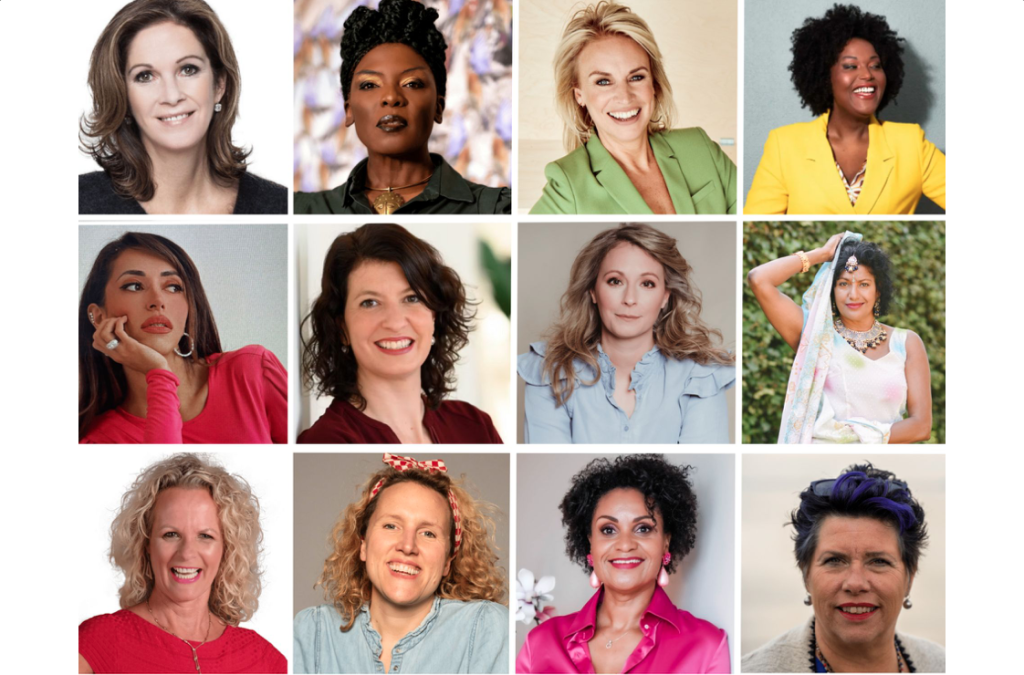 Time: 09.00 – 18.00
Location: Wijnhaven 47B, Rotterdam
THEMA: Be the Woman you are destined to be! 
Ben jij die vrouw (loondienst of ondernemer) die meer uit haar carrière wil halen? Die weet wat zij wil, graag tot inzichten komt en tips kan gebruiken? Laat onze sprekers jou dan inspireren om de volgende stap te zetten!