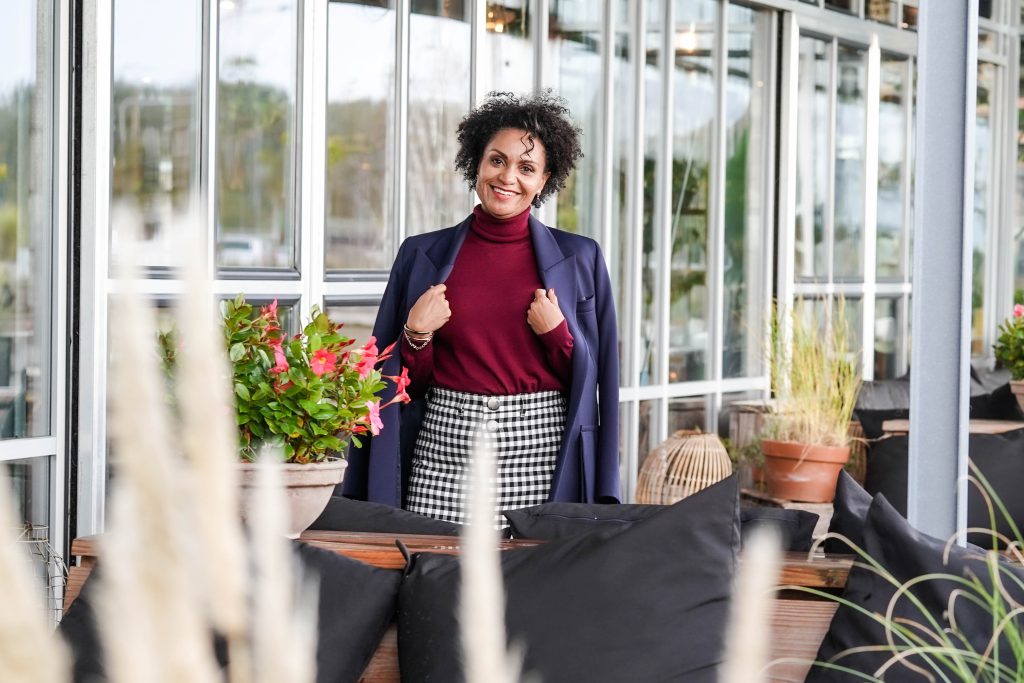 "Shift your
mindset & change
your story"
We are thrilled to announce that The Bridge has opened a new office on the beautiful island of Curaçao
Our mission is to build powerful leaders who can create a lasting legacy in their personal and professional lives, and we believe that this is more important now than ever before.
In a world where change and uncertainty are the only constants, it is essential to develop the skills and mindset required to navigate through these challenges successfully.
At The Bridge, we offer coaching, mentoring, and training services to help corporates and business owners in the Caribbean and Latin America achieve their full potential.
Our headquarters on Curacao will serve as a hub for our operations, and we are excited to bring our expertise and experience to this vibrant and diverse region. We believe that the Caribbean and Latin America is full of untapped potential and by building strong leaders, we can unlock the opportunities that lie ahead.
We invite you to join us on this journey of personal development, business growth, and self-leadership. 
Together, we can create a brighter future for ourselves, our communities, and the world at large.
The Bridge is an international coaching and consultancy agency for successful entrepreneurs, women and men working in the corporate world, who want to get the most out of their lives.
The Bridge offers various programs for this in the form of coaching, mentoring and training. Both individually and in groups.
At The Bridge, we believe that building strong relationships is a crucial component of success in business and life. That's why we host high-end network events designed to bring together like-minded individuals who share a passion for personal growth, professional development, and making a positive impact in the world.
Our network events are carefully curated to ensure that attendees have the opportunity to connect with peers, mentors, and thought leaders from a wide range of industries and backgrounds. From intimate dinners and cocktail parties to exclusive retreats and mastermind groups, we offer a variety of experiences that cater to different preferences and goals.
At these events, you can expect to engage in thought-provoking conversations, gain insights from experts in your field, and form meaningful connections that can help you advance your career or grow your business. Whether you're looking to expand your network, gain inspiration, or simply connect with like-minded individuals, our high-end network events offer a valuable opportunity to do so in a supportive and engaging environment.
"Become that powerful, authentic leader and free yourself from the ballast that has been holding you back from being who you really are".